Generate publicity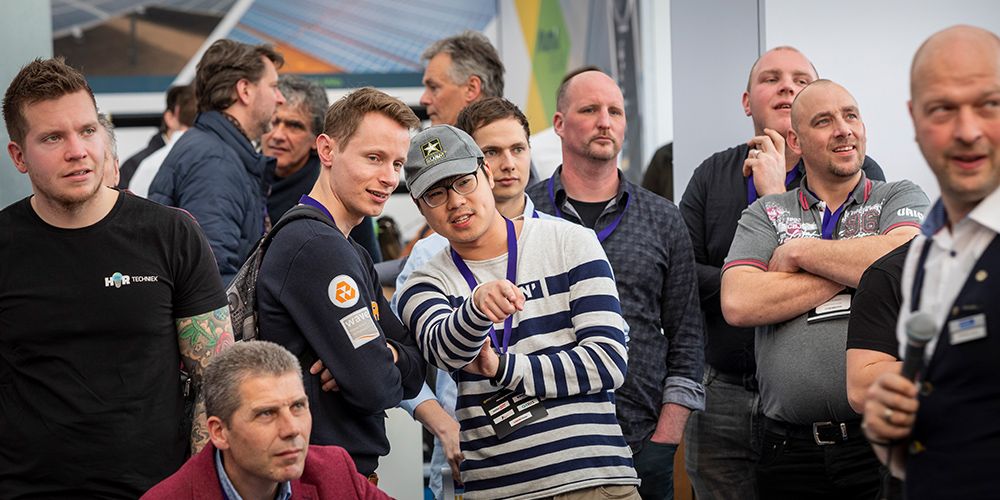 Send us your news
We gladly help companies make their participation in Solar Solutions International an even greater success. Therefore, we exclusively offer exhibitors the chance to be included on our news site and in our newsletter.
Are you an exhibitor? And did you recently complete a special project or are you presenting an appealing new product during Solar Solutions International? Let us know by sending a press release to pers@solarsolutions.nl. Please make sure all press releases comply to the guidelines included in the media kit in the Event Planner.
Advertorials
Would you like more publicity? We offer you the opportunity to generate attention for your company by placing an highlighted advertorial in our newsletter. Information about our editorial calendar and advertising rates can also be found in our media kit.