Smart Storage Pavilion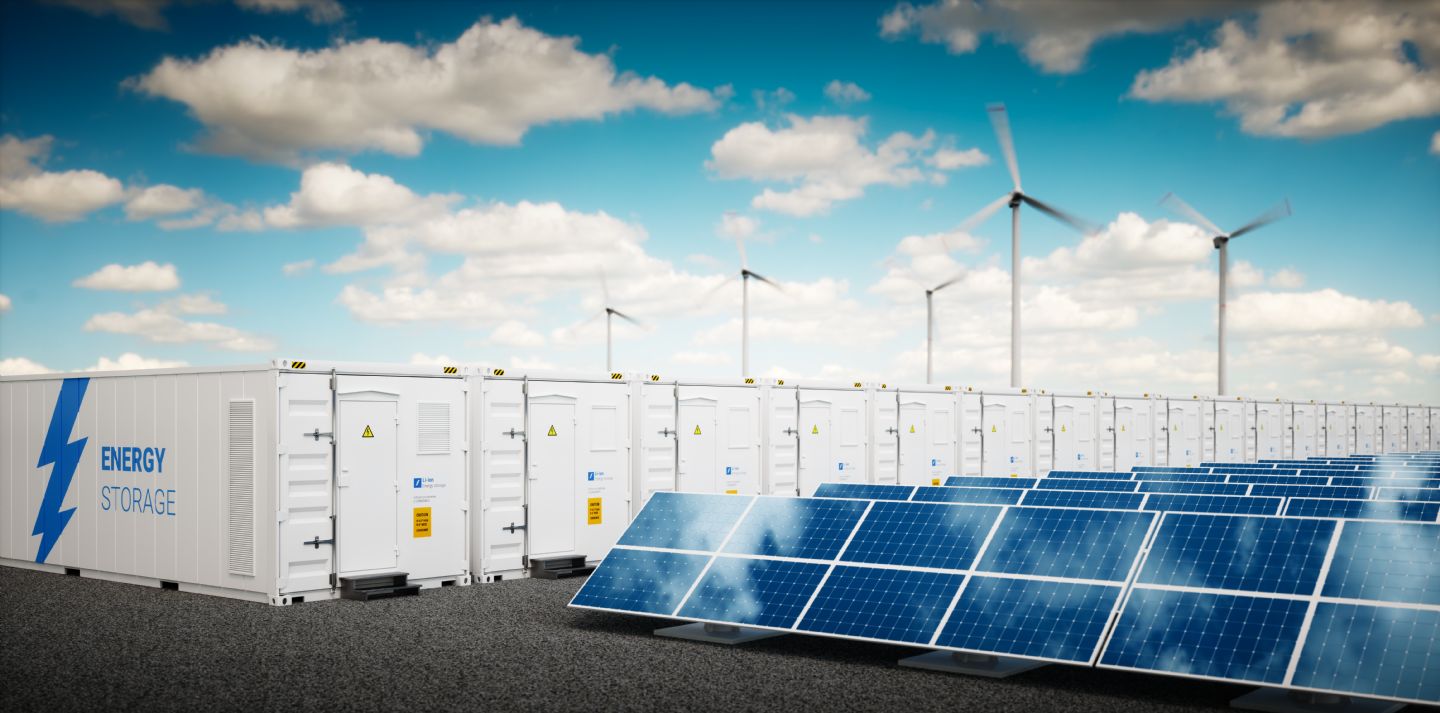 The energy transition is up and running. More and more consumers and companies obtain their electricity no longer from the grid, but generate their own. This requires a more flexible energy system. Smart Storage is the one solution for properly aligning supply and demand.
As a result of a mature solar energy sector, the market for smart energy storage and conversion solutions is growing explosively worldwide. Consumers and (industrial) companies are increasingly preparing for the creation of storage capacity, because without sufficient capacity too much sustainable energy will be lost.
Consequently, solar energy and smart storage solutions go hand in hand. That is why Solar Solutions International is the perfect place to accommodate the Smart Storage Pavilion. In the Smart Storage Pavilion various exhibitors present their newest innovations in the field of smart storage solutions.